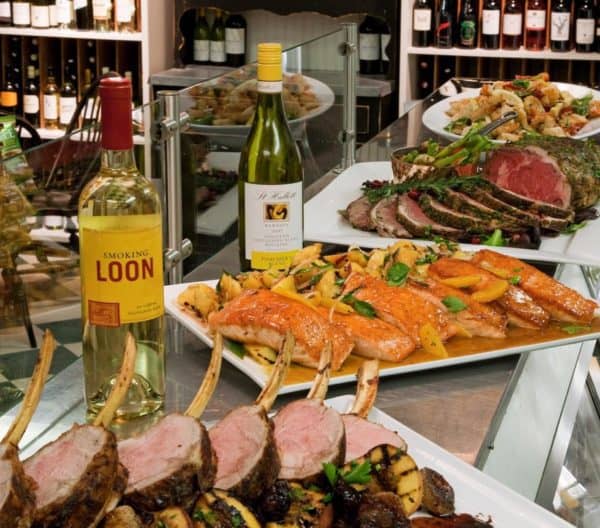 Each day our chefs prepare a selection of dishes featuring seasonal ingredients, distinctive cooking styles and innovative recipes that we hope will surprise you, excite your senses and satisfy your appetite.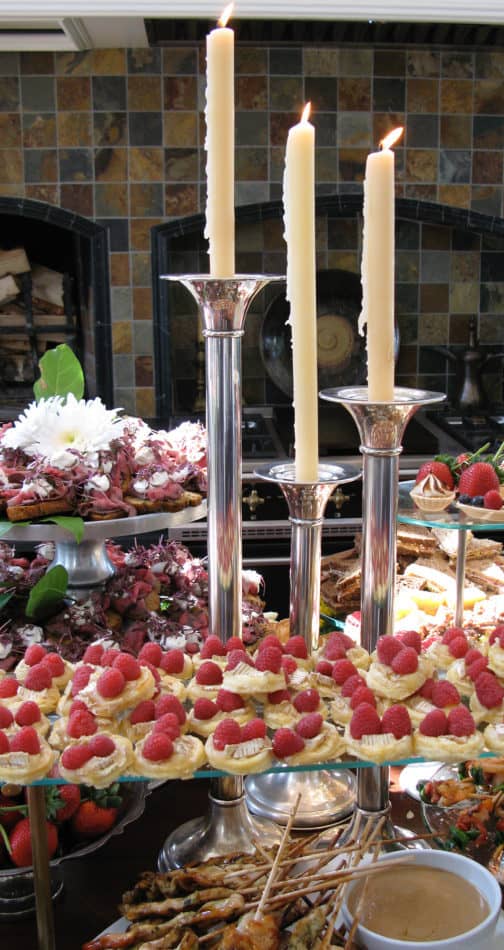 Ken and Norma
Christening
Thank you SO much for a wonderful day! You were all such a pleasure to have here and we thoroughly enjoyed everything. We were really able to relax and enjoy the christening and party with you taking care of every detail. We loved the food + it was really a special day. Thanks again for taking care of it all. It was so nice to meet you and no doubt we'll have you again for another special occasion. Thanks.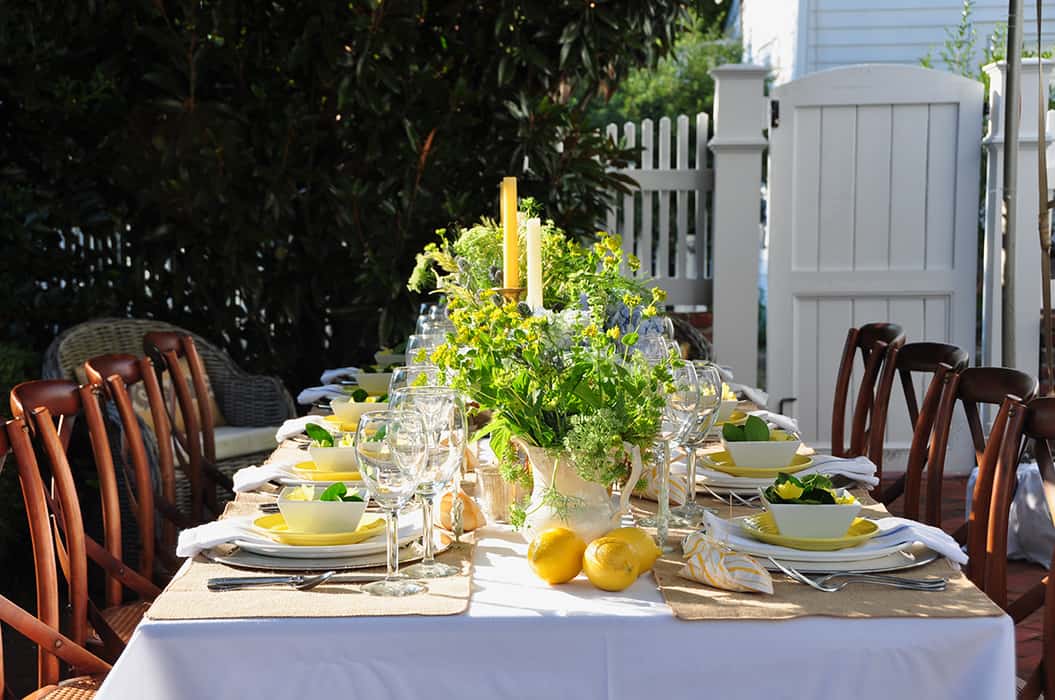 Thank you again, Laura
Great day
I wanted to thank you again for the wonderful catering yesterday, everyone raved about the food and the staff did an amazing job! They were so attentive and made sure everyone was happy. Thankfully we all managed to survive in the hot sun, but the delicious food and refreshing drinks made for a great day.

Susan & John
Thank you for creating a wonderful wedding!!
You definitely exceeded our expectations!!! Thank you for creating a wonderful wedding!! Rave reviews from all, and your staff is terrific….(we love Mary). Again, thanks for your guidance & patience through this process, you are a pleasure to deal with! Talk to you soon. Warm Regards, Susan & John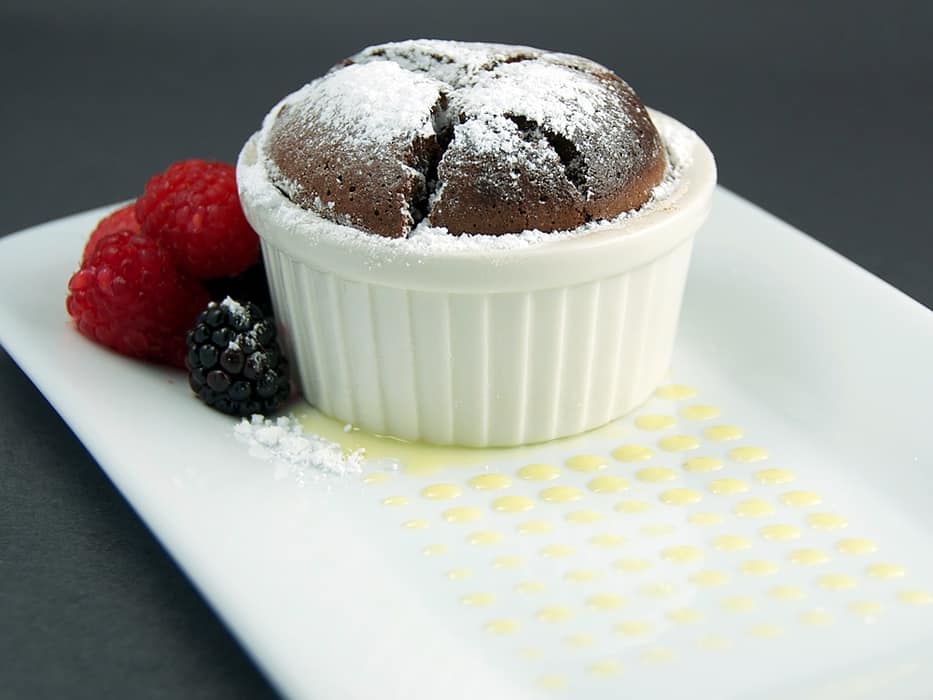 Scott
I have your number
Thanks so much. Everyone raved over the food. Excellent job. I have your number in my phone for next time. Thanks,Scott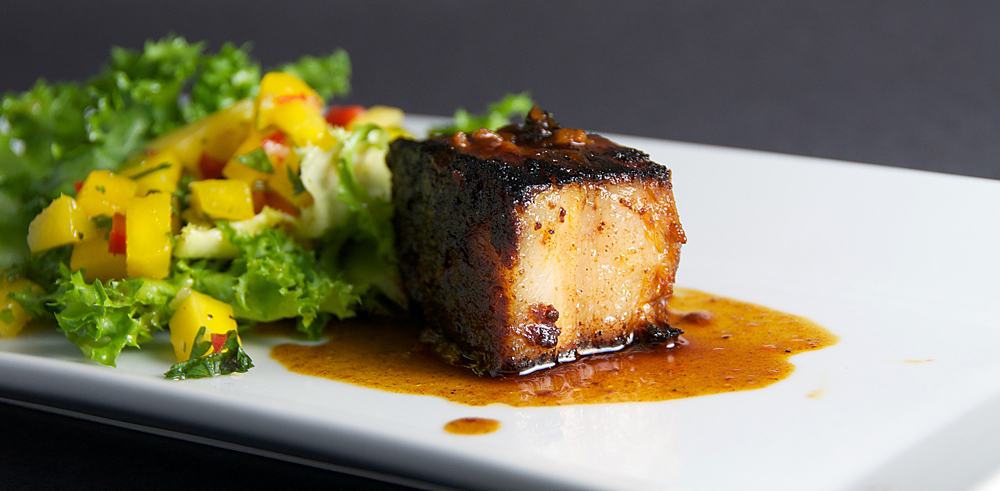 Kristine
FANTASTIC
Everything was FANTASTIC our friends raved about the food- lobster quesidillas a huge hit and also the burgers- they were dinner for all! thanks to you and your amazing staff to make our party a total success we will be calling again when I can convince my husband to do it again! thanks so much Kristine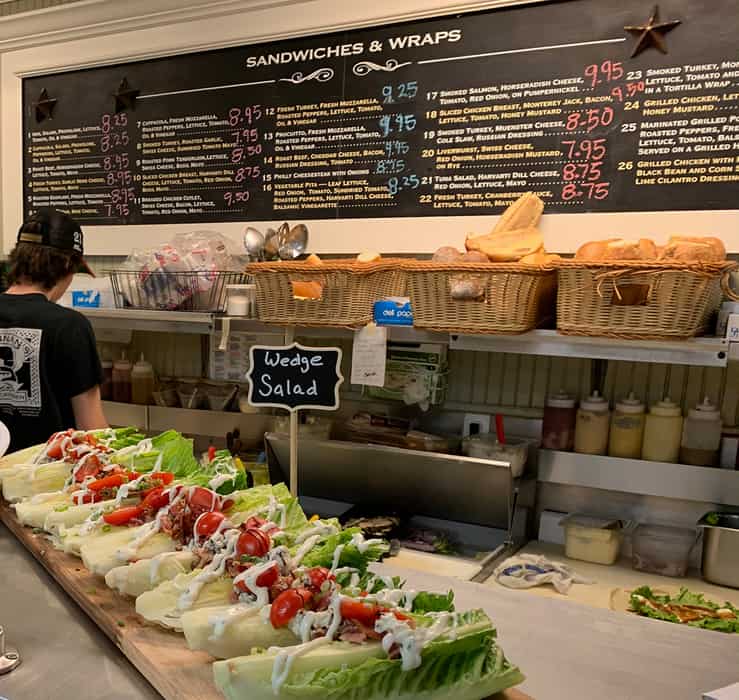 Lisa
Saturday nite
Thank you for making Saturday nite a perfect evening – everyone really was so pleased with the food (something tells me you are going to have more business coming your way through those that dined out on all your wonderful food). It was not only delicious, but also beautifully presented. You and your team did a great job. With many thanks, Lisa.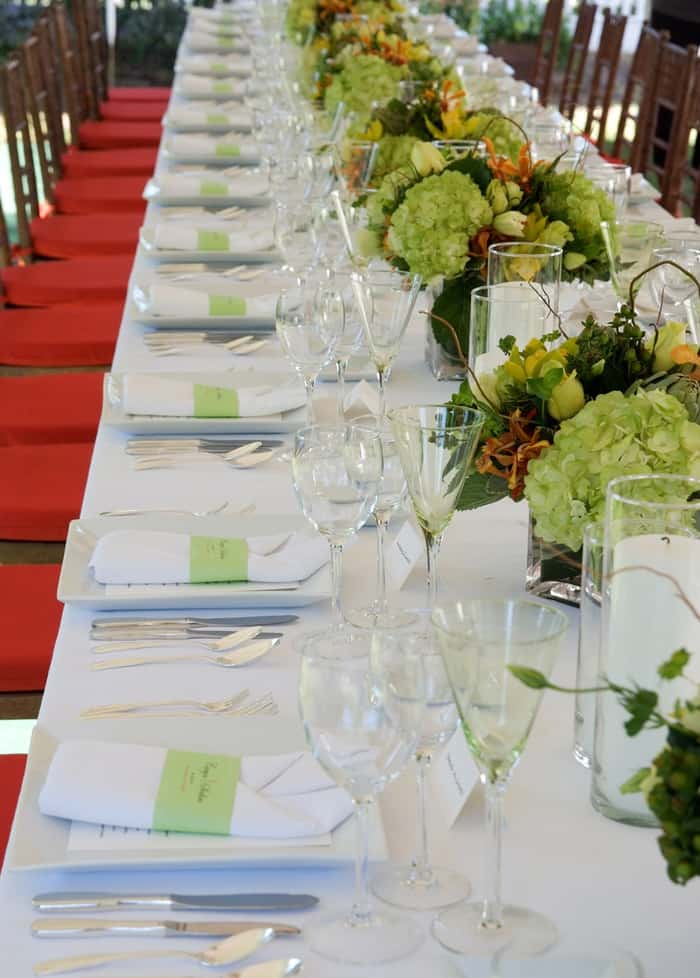 Dina
Magnificent team
Thank you for your kind words – you truly helped to make this event special. I knew we were in the best of hands when we chose Brennan's to cater. (Like we would have gone with anyone else?!) As a matter of fact we will be working together again soon – come September. Thank you most definitely again for all you and your magnificent team did yesterday. Very professional.